Discovering the world's best experiences
About MediaFirst
The premier lifestyle and media portal worldwide.




Highly Engaging Hyperlocal Content
Lifestyle, Entertainment, Food, Travel & More
Singapore, Malaysia, Australia and More
Learn more about MediaFirst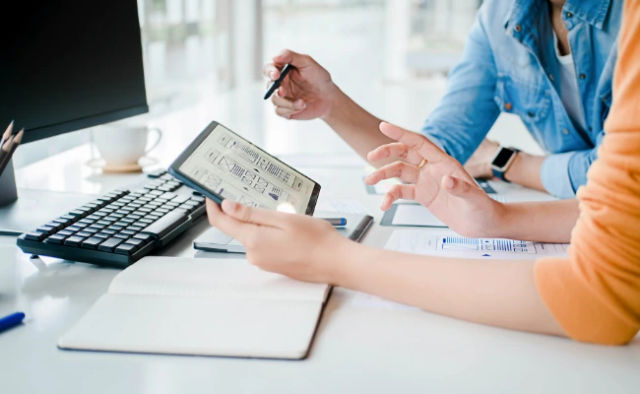 #1 Lifestyle & Media Portal In The World
800,000+
People Interacted
With Monthly
2,000,000+
Monthly Reach
Across Platforms
1,000,000+
Monthly Engagements & Views Across Platforms
About MediaFirst
#1 Digital Media Portal In The World
MediaFirst stands as the premier global platform for media and lifestyle, producing one-of-a-kind content and videos that captivate millions of monthly viewers.
Our dedication to pushing creative limits yields content adored by our audience. Our compelling material spans across various subjects, encompassing lifestyle, travel, cuisine, and beyond.
Whether you seek thrilling activities in Singapore, delectable local cuisine in Thailand, or travel inspiration for your next adventure with friends, count on us to provide it all!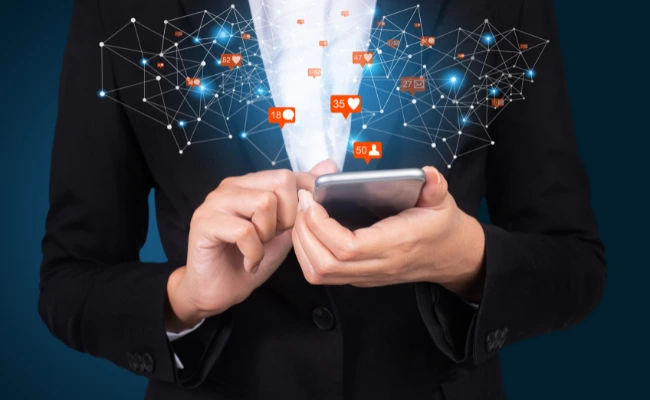 Our Brand Values
EXCELLENCE
We strive to consistently achieve excellence in all our endeavors, offering exceptional service, and continually pursuing improvement.
TRUST
We adhere to strong principles, always prioritizing ethical conduct and transparent communication with both our clients and partners.
INNOVATION
We continuously explore innovative solutions to address challenges and challenge the limits of the current state of affairs, striving to invent and craft fresh experiences.
ACCOUNTABILITY
We approach our tasks with unwavering honesty and integrity, carrying out our duties with the highest level of reliability.
TENACITY
We don't succumb to tough challenges; rather, we tenaciously strive to accomplish the task with precision and excellence.
Work With Us
We are always ready to help you! Our dedicated MediaFirst Advertising Executive will get back to you within 24 hours (or even faster!). We pride ourselves on our short response lead time that is almost immediately without compromising the quality of service. We reply every email. If you did not receive a response, please check your spam filter or junk mail folder!

📧: advertise@funempire.com
🏢: 60 Tannery Lane, Singapore 347803
📞: +65 6016 7147